You know the importance of creating a strong brand as a business owner. Your brand is what sets you apart from your competition and can help you attract new customers. But branding can be challenging, and businesses make some common mistakes. This blog post will discuss the most common branding mistakes and how to avoid them. By following these tips, you can ensure that your brand is strong and successful.
Branding problems that are killing your business
Lack of Consistency: In the age of digital media, brands need to maintain consistent messaging across all channels. If your brand isn't delivering on this front, it can be difficult for potential customers to connect with you and your business.
Poor Customer Service: No matter how great your product or service is, if you don't have good customer service, it won't matter. Customers expect quick response times and helpful problem-solving; if you don't meet those expectations, they are likely to take their business elsewhere.
Unclear Brand Identity: Your brand identity should be clear and recognizable throughout all aspects of your marketing efforts—from your website to how you communicate with customers. If not, you risk confusing potential customers and losing their interest.
Inconsistent Messaging: It isn't enough to have a consistent brand identity; you also need to ensure that the messaging across all channels is consistent. Otherwise, customers might get mixed signals and be confused about your offering.
Lack of Audience Engagement: Being able to engage with your target audience on social media and other platforms is essential for building relationships and generating leads. If you aren't actively engaging with your followers, they are likely to lose interest in your business quickly.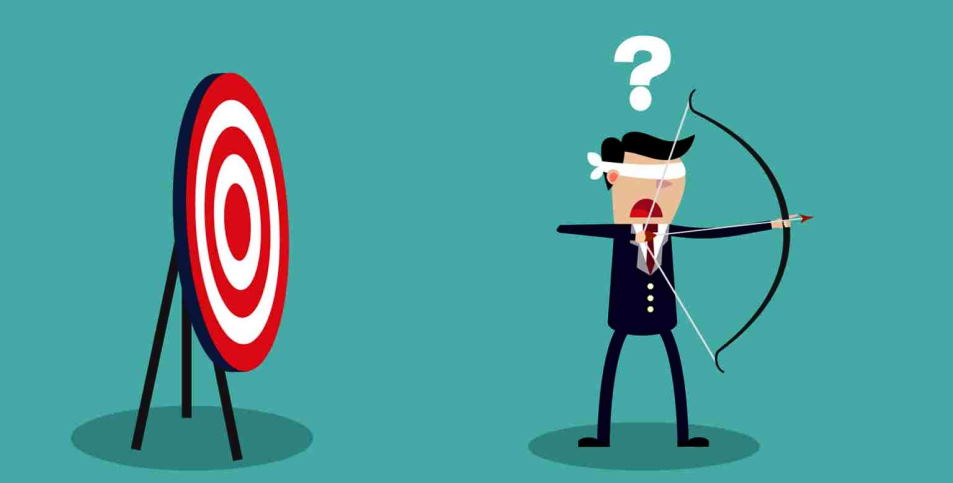 Poorly Designed Website: The way your website looks and feels can make or break the customer's opinion of your business. If outdated, confusing, and difficult to navigate, customers won't take you seriously and are likely to look elsewhere for solutions.
Not Leveraging Digital Strategies: Nowadays, digital marketing strategies are essential for generating leads and growing your business. Failing to utilize them can be detrimental for your brand—especially if competitors are already taking advantage of digital tools such as SEO and social media marketing.
Ignoring Brand Monitoring: It's important to keep an eye on the conversations about your brand online so that you can respond quickly to negative feedback and address any issues before they become too serious. Failing to do this can lead to a damaged reputation, which can make it difficult for customers to trust your business.
Poor Image Quality: Customers often make decisions based on visual cues, so it is essential that all images used in marketing efforts are of high quality and accurately convey your branding message. Low-quality images or visuals that don't align with the rest of your branding efforts can hurt your credibility and make it harder for customers to trust your business.
Not Taking Advantage of Existing Resources: Instead of reinventing the wheel and creating everything from scratch, take advantage of existing resources such as templates, logos, and other design elements that can help you build a strong brand quickly and efficiently. This will save you time and money while ensuring that all your branding efforts are unified effectively.
By identifying potential branding issues and addressing them, you can ensure that your business is reaching its full potential. Investing in quality branding efforts now can pay off in the long run and help you achieve success. Taking the time to carefully craft your brand identity and communicate it consistently across all channels can make a world of difference in building relationships with customers and generating leads. Ultimately, these steps will pay off in terms of increased customer loyalty, trust, and sales. With the right branding strategies in place, you can establish yourself as an authority in your industry and grow your business for years to come.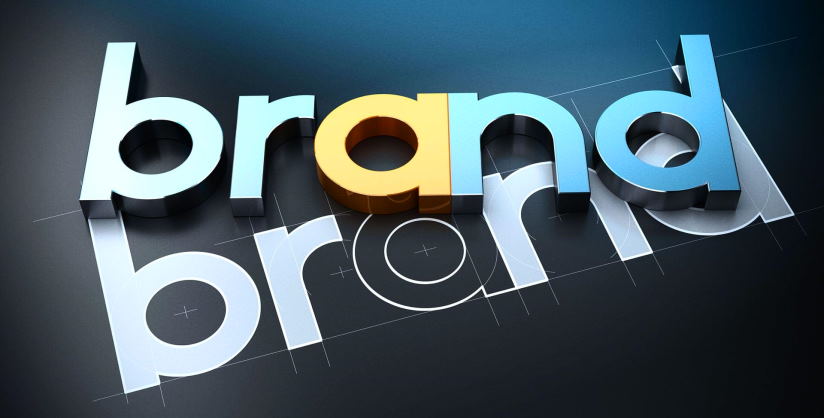 Creative ways to overcome branding challenges
Embrace the power of storytelling: Storytelling can be a powerful tool to help customers understand and connect with your brand on an emotional level. You can create meaningful content through stories that will make your business stand out from the competition.
Leverage customer feedback: Using customer feedback is one of the best ways to gain insight into how people perceive your brand and what they think about it. Incorporating their opinions into your branding strategy can help you identify strengths and weaknesses to tailor your approach accordingly.
Invest in visual identity: Visuals are extremely important for creating a memorable brand experience. Make sure all marketing materials, from logos to website design, represent your company in the best light.
Experiment with social media: Social media is a great tool for connecting with customers and promoting your brand to a wider audience. Try out different platforms and use creative strategies to engage users and build relationships with them.
Utilize digital tools: Technology can be a great tool for improving your branding efforts. Take advantage of digital platforms to help you measure and track your campaigns' success and make better future decisions.
Focus on customer experience: How customers interact with your brand is just as important as what they think about it. Make sure that all touchpoints provide a positive and cohesive experience – from website navigation to customer service interactions – so that customers have an enjoyable journey with your business.
Foster relationships: Building relationships with customers, partners, employees, and other stakeholders is essential for successful branding. Focus on creating an open dialogue and listening to their feedback in order to create meaningful connections that will drive your business forward.
Put customer needs first: Your customers come first – make sure that all of your branding efforts are tailored to their needs and desires. This will help create a strong connection between your brand and its target audience, which can be invaluable for long-term success.
Make it memorable: Stand out from the competition by finding creative ways to make your branding memorable. Think outside the box to come up with unique strategies that will capture people's attention and stay with them after they leave.