In today's world, customers are bombarded with marketing messages from all angles. They're scrolling through their social media feeds, watching TV, listening to the radio – it's hard to escape marketing messages. And because of this, businesses have to work harder than ever to cut through the noise and reach their target audiences.
Enter interactive marketing. Interactive marketing is a type of marketing that allows customers to actively engage with your brand, rather than passively consume your content. It's an effective way to capture attention and create lasting relationships with customers. Here are four reasons why interactive marketing is essential for your business:
How to create an interactive marketing plan that draws customers in
Creating an interactive marketing plan that draws customers in is a great way to build relationships with them and expand your audience. Here are a few key tips for crafting an effective plan: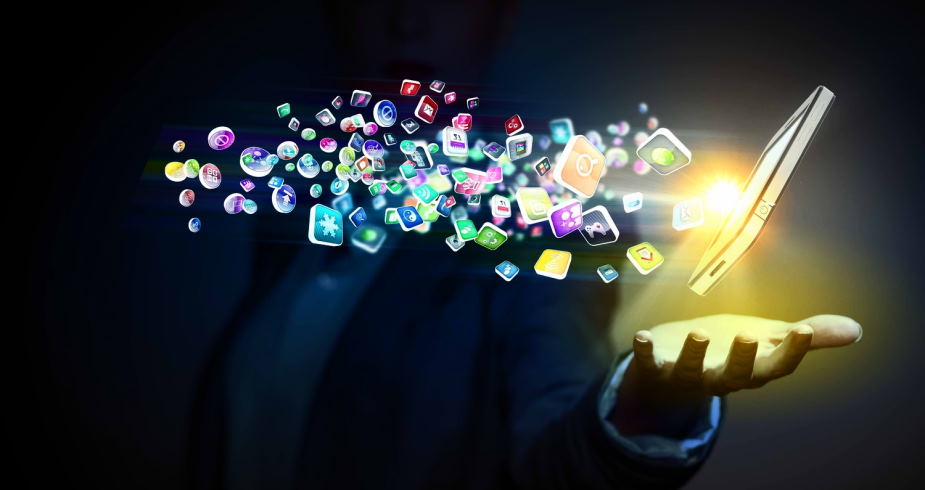 Establish Goals & Objectives: Before creating your plan, it's important to determine what you want to achieve. For example, are you looking to increase brand awareness, drive sales or gain new customers? Identifying these goals will help inform the rest of the process.
Analyze Your Audience: Understanding who you're targeting and their behaviour help shape which strategies would be most effective in engaging with them. Conducting market research on current trends, demographics and preferences can provide valuable insight into how best to reach your target audience.
Craft Compelling Content: Once you clearly understand your target market, use this knowledge to create engaging content that speaks directly to them. Utilize various channels such as social media, email, video, or blogs to share captivating stories and useful information with customers.
Interact & Engage: Just as important as creating content is interacting with customers and engaging with them. Responding to comments and messages quickly shows that the brand values their opinion and helps build trust in the relationship. Additionally, consider hosting virtual events like webinars or workshops to foster customer engagement.
Monitor Results: Last but not least, monitor the success of your interactive marketing plan. You can make adjustments as needed by tracking customer engagement and analyzing data to ensure your objectives are met.

How to make your marketing strategy more effective with interactive content
Here are some strategies for using interactive content to make your marketing strategy more effective:
Create Engaging Content – Interactive content should always be visually appealing, informative, and entertaining. Keep it short and sweet with clear messaging that readers can quickly understand. You can also use videos, images, infographics, or other visuals to add depth and interest to the material.
Use Social Media Platforms – Social media provides an excellent platform for promoting interactive content as it allows you to target specific audiences with tailored messages. Take advantage of the various features on each platform such as polls, surveys, and quizzes to engage with your audience and encourage them to interact with your content.
Focus on User Experience – Make sure the user experience with your interactive content is positive by testing it before it goes live. Look for typos, broken links, slow loading times, etc., in order to ensure the best possible experience for users. Additionally, focus on making the content easy to understand and navigate.
By using these strategies, you can make your marketing strategy more effective with interactive content and engage more customers in your brand. With a little creativity and some help from social media platforms, you can create an engaging experience that will drive conversions and build long-term customer relationships.