If you want your brand to be successful, there are some essential rules you need to follow. From ensuring your branding is consistent across all channels to making sure your story is compelling, these guidelines will help you set your brand up for success. Keep reading to learn the top rules for effective branding.
The top rules for effective branding
Have a clear and consistent brand identity. Your brand should have an instantly recognizable logo, tagline, color scheme, and other elements that set you apart from the competition.
Speak to your audience in their language. Know who you are targeting and use words they can identify with. Do research to understand what resonates within your target market so that your message effectively communicates with them.
Stay ahead of trends. Keeping up with industry changes will help ensure your brand stays fresh and relevant to your customers or potential buyers. Monitor the marketplace regularly for new ideas and strategies on how to stay one step ahead of the competition with innovative solutions for staying top-of-mind among users and potential customers.
Leverage digital marketing tactics. Digital marketing is a great way to boost your visibility and reach new audiences. Utilize social media channels, search engine optimization (SEO) techniques, and other digital solutions to get the word out about your brand.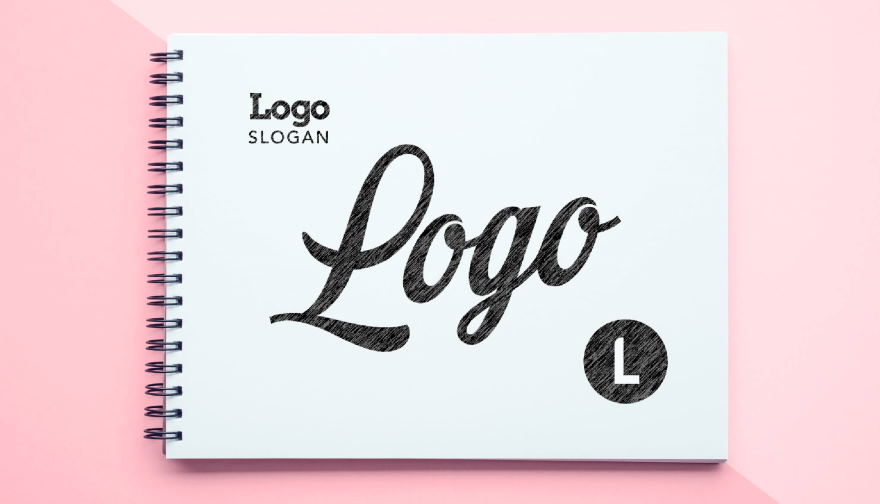 Have strong customer service practices in place. Providing excellent customer service will go a long way in helping you build trust with your customers and create loyalty among them. Make sure that all customer concerns are handled professionally and efficiently so that they know their satisfaction matters to you as a business.
Focus on quality over quantity when it comes to content creation for your brand's website or blog posts. Quality content should focus on topics relevant to your business, engaging readers with value-driven information geared towards helping them solve a problem.
Make sure you are consistent in all areas of communication for your brand. This includes having a consistent voice and style across different platforms such as social media, website content, customer service emails, etc. Consistency will help build trust with customers and create a strong sense of credibility with them.
Monitor what people say about your brand online. Utilize tools like Google Alerts or review websites to monitor conversations about your brand so that you can respond quickly if necessary. Doing this will help you stay informed on what is being said about your company online and how it may be affecting its image amongst consumers and potential customers.
Develop relationships with key influencers in your industry. By leveraging influencer marketing, you can spread the word about your brand and build a larger following among potential customers. Reach out to respected influencers in your space and find out if they would be willing to help promote your products or services.
Be open and transparent with your customers. People want to know that their voice is being heard and respected when it comes to businesses they choose to purchase from. Being transparent by responding quickly to customer inquiries, addressing concerns, and providing honest feedback will help build trust with customers for years to come!
Follow these rules for effective branding, and you'll surely see success in no time. Don't be afraid to experiment and find out what works best for your business, but remember to always stay true to your brand identity. With the right strategy in place, you'll be able to create a strong and recognizable presence in the marketplace.
Crafting a brand identity: the essential elements you need to know
Crafting a brand identity is essential to creating and developing any successful business. It's the process of building trust, loyalty, and familiarity between your brand and its customers. Brand identity involves the design elements used to identify your brand through visuals—like logos, fonts, colors, imagery, and more—as well as the messaging that conveys your unique voice.
Creating a strong brand identity begins with understanding who you are as a business: what are your mission, values, and goals? Once you know these things about yourself and can communicate them clearly to your audience, it becomes easier for customers to align with you.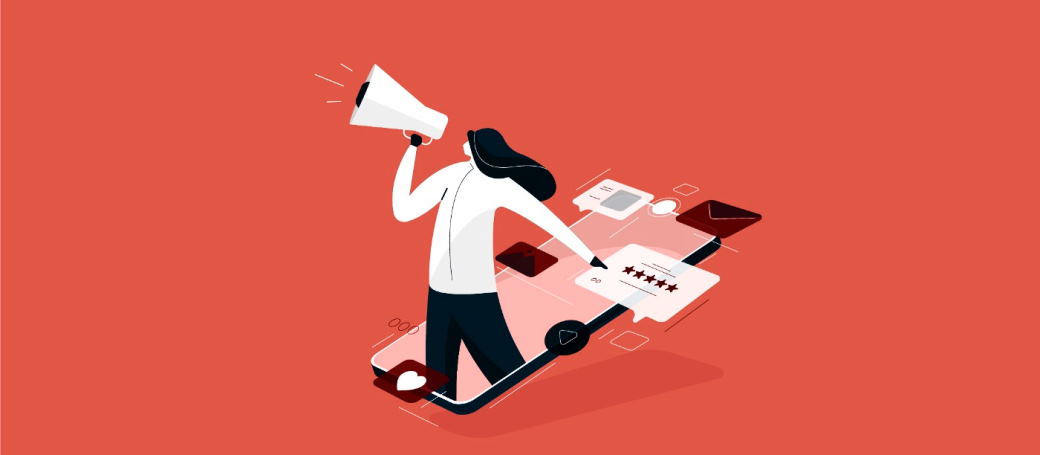 The next step in crafting a memorable brand identity is designing key visual elements representing your brand. This is where you'll create a logo, select vibrant colors that reflect your personality, choose fonts that express your message clearly and concisely, and develop an overall visual design scheme for everything from website graphics to print materials. Your visuals should be cohesive and consistent across all platforms to build your business's recognition.
You can also reinforce the look of your brand with clear messaging that resonates with customers. This includes crafting unique marketing copy like slogans, taglines, descriptions, call-to-actions (CTAs), and more. Consider how these elements will tie into each other, so they blend harmoniously to create a successful identity.
Finally, make sure you are actively promoting and maintaining your brand. Consistency is key in building brand recognition, so be sure to use the same visual elements and messaging across all channels—from your website to print materials to social media accounts.
Building a strong brand identity takes time and effort—but it's worth it! A successful identity will help build trust with customers and foster loyalty over time. By knowing yourself as a business, designing effective visuals, and creating clear messaging, you can craft an unforgettable brand that resonates with customers for years to come.